A One-of-a-Kind Golf Resort

The Windham House, since 1805
A Unique Inn & Golf Resort, Nestled in the Catskills
This Inn is where it all began, right here in the Great Northern Catskill Mountains. From humble beginnings in 1805, the Windham House has become a very special place to call our home. We invite you to breathe the fresh air, to enjoy the beautiful countryside, to eat good food and to regenerate your soul.
– The Christman Family
The Mountain Course: 7,150 yards set on 200 acres. This course is the longest and largest course in the region. The Valley Course: has been open since 1965, with 5 par 4s, one par 5 and three par 3s. Both courses offer spectacular mountain valley views and rewarding golf shots on every hole.
Where it all began, here in the Catskill Mountains of NY
Christman's Windham House is the oldest continuously operating Inn in the Great Northern Catskill Mountains. The Windham House, constructed in 1805, began life as a Drovers Tavern on the Catskill Turnpike.  As far West as Ithaca, NY, you will see historic markers mentioning the Catskill Turnpike. Lodging, hearty farm fresh meals, and a tankard or two were offered to the Inn's first guests, the Drovers.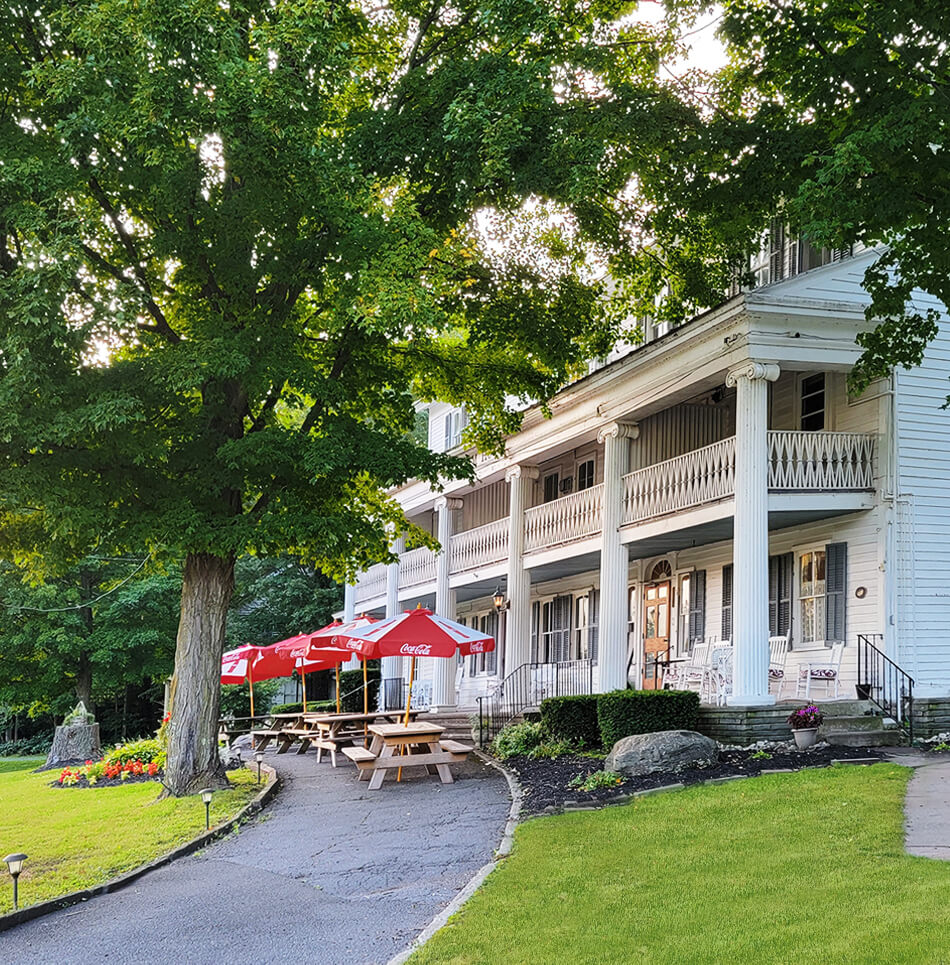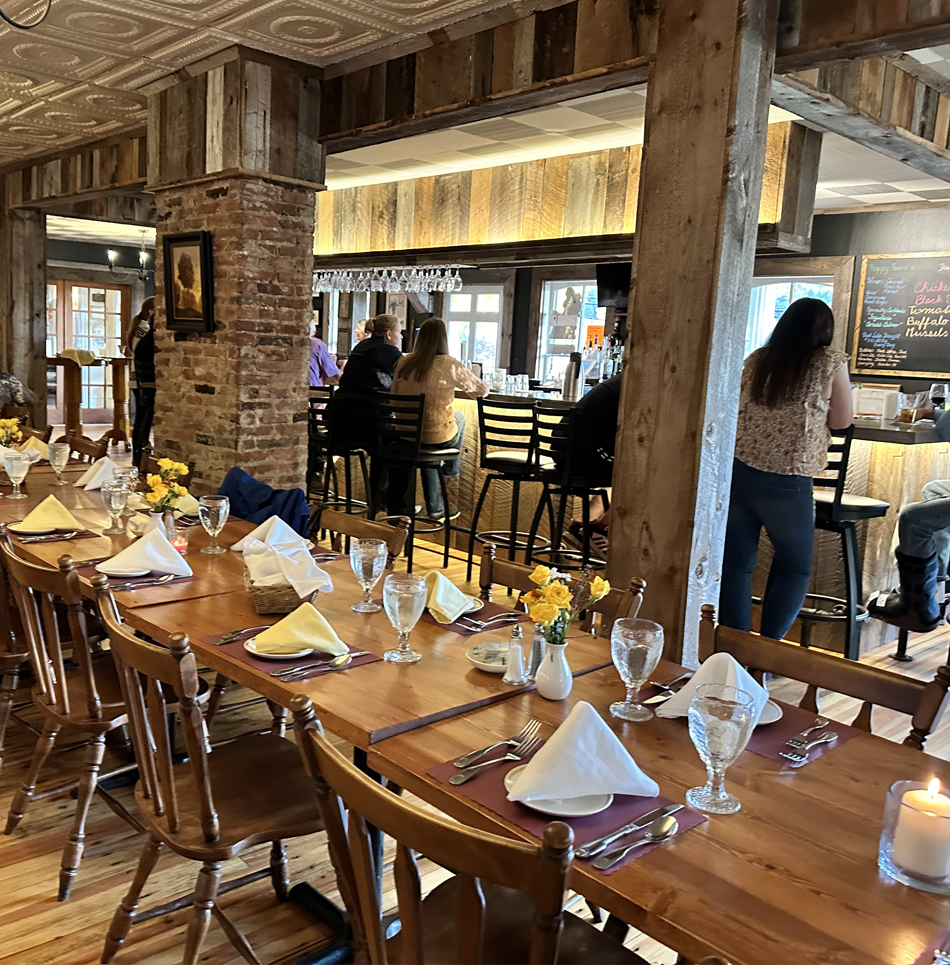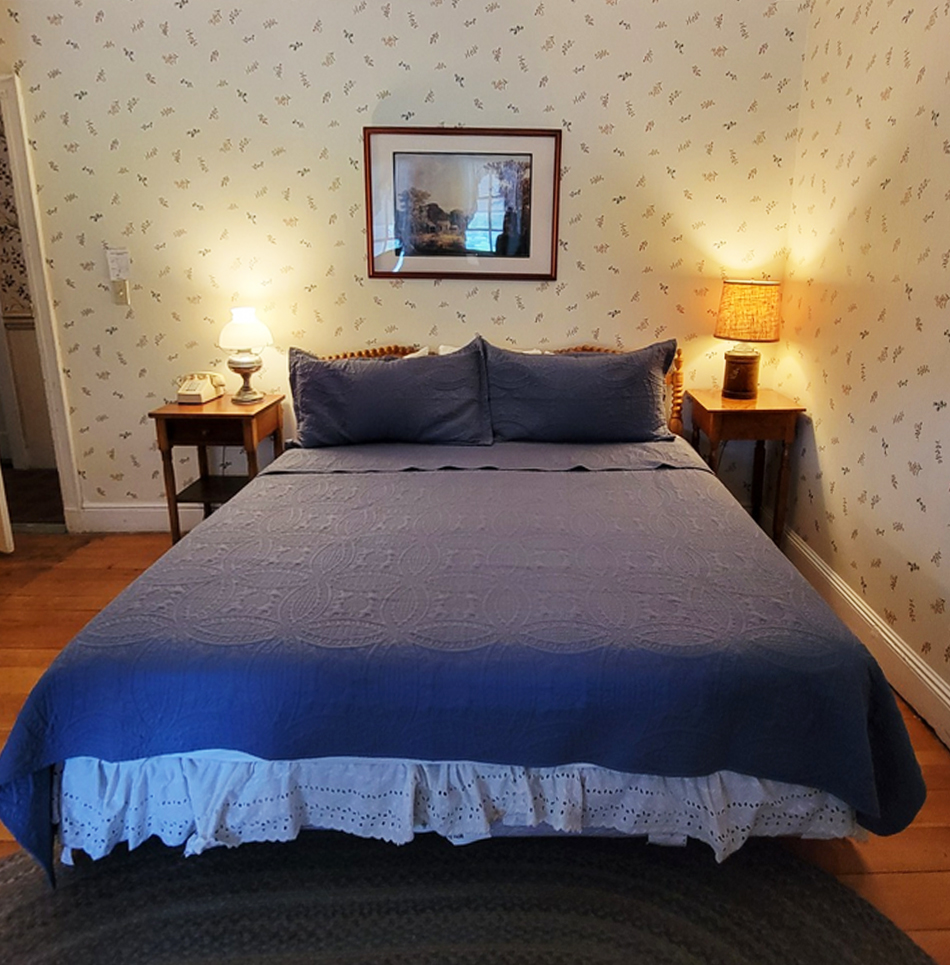 " I've played famous courses in Scotland and elsewhere rated #1 in the world, and I can say truthfully that Christman's is one of the best courses I've ever played."